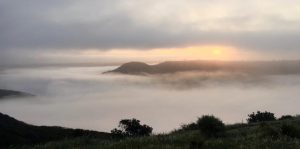 BOARD OF DIRECTORS – LAGUNA CANYON FOUNDATION
If you're anything like me, driving into Laguna Beach through Laguna Canyon is a magical experience. The majestic beauty of those hillsides, rock formations and coastal canyons never fails to thrill me. What's truly remarkable is the fact that this extraordinary tract of land has been forever preserved through the efforts of a group of courageous, selfless, visionary activists. Slated for development in the 1980s, folks from in and around Laguna Beach launched an effort to prevent construction and devised a way to purchase the land, designating it as open space in perpetuity. Laguna Canyon now serves as a 22,000 acre natural habitat for wildlife, native vegetation, hikers and bikers.
As a hiker, an outdoors person and someone who cares about the environment, I was fascinated with the history and mission of the Laguna Canyon Foundation and knew theirs was a cause I wanted to support. I began serving on a committee for Laguna Canyon Foundation in 2010 and was invited to join their board of directors in 2011, where I continue to serve today. I feel privileged to be part of such a fine organization and am proud of the work they continue to do to protect, enhance and maintain the South Coast Wilderness. Check out their website: www.lagunacanyon.org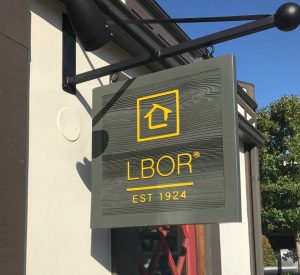 DIRECTOR AND PRESIDENT-ELECT – LAGUNA BEACH BOARD OF REALTORS
The Laguna Board of REALTORS® has never been large, but the part we've played in the development and guidance of the town of Laguna Beach and the surrounding area belies our small size. Our members have been civic leaders, and some of the names most associated with the founding of Laguna Beach are counted among our members. That tradition is still true today. As a strong and vibrant organization, heavily involved in civic matters, we stand for strong civic involvement, with our members serving at all levels of local government and supporting charitable organizations. Our small size makes us nimble and able to focus on matters important to Laguna Beach. My involvement allows me to become a more trusted and respected member of the REALTOR community, which results in tangible benefits to my clients.
I am proud to be a member and to serve as a Director and future President. Please feel free to check out: www.lagunarealtors.org/